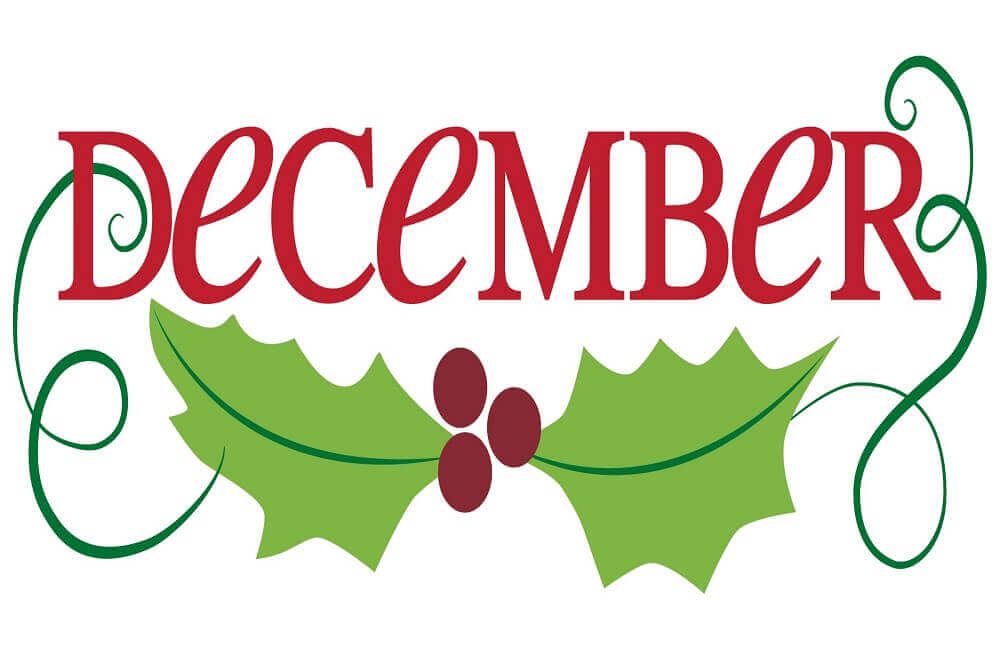 Breakfast and lunch Prices
Sandwiches Served Daily: PB&J & Grilled Chicken – Raw Baby Carrots with Ranch available daily
Select 1 Entrée Daily $3.50 – Includes Milk Variety of Milk
Juice and bottled water served Daily – $.50 all extra drinks, available with lunch boxes. Lunch Accounts must be paid in FACTS.
_______________________________
Snacks may be purchased during morning recess until 9:40 a.m.; cash only.
Grab and Go Breakfast available daily, $2. Preorders not required.
Snacks may not be charged to a lunch account, no exceptions.